Atelier 21 KSA has undertaken a Design & Built Turnkey project with Welaya General Commission for the Guardianship of Trust Funds for Minors and their Counterparts. Welaya aims to be a distinguished model in the field of monitoring, preserving, managing, and developing beneficiary funds. Their message focuses on providing reliable services of high quality and professionalism in monitoring, preserving, managing, and developing beneficiary funds, along with effective supervision of financial transactions. Atelier 21 KSA's project with Welaya reflects our commitment to providing comprehensive interior solutions that align with Welaya's values of excellence, responsibility, integrity, transparency, empowerment, effective communication, continuous improvement, and loyalty.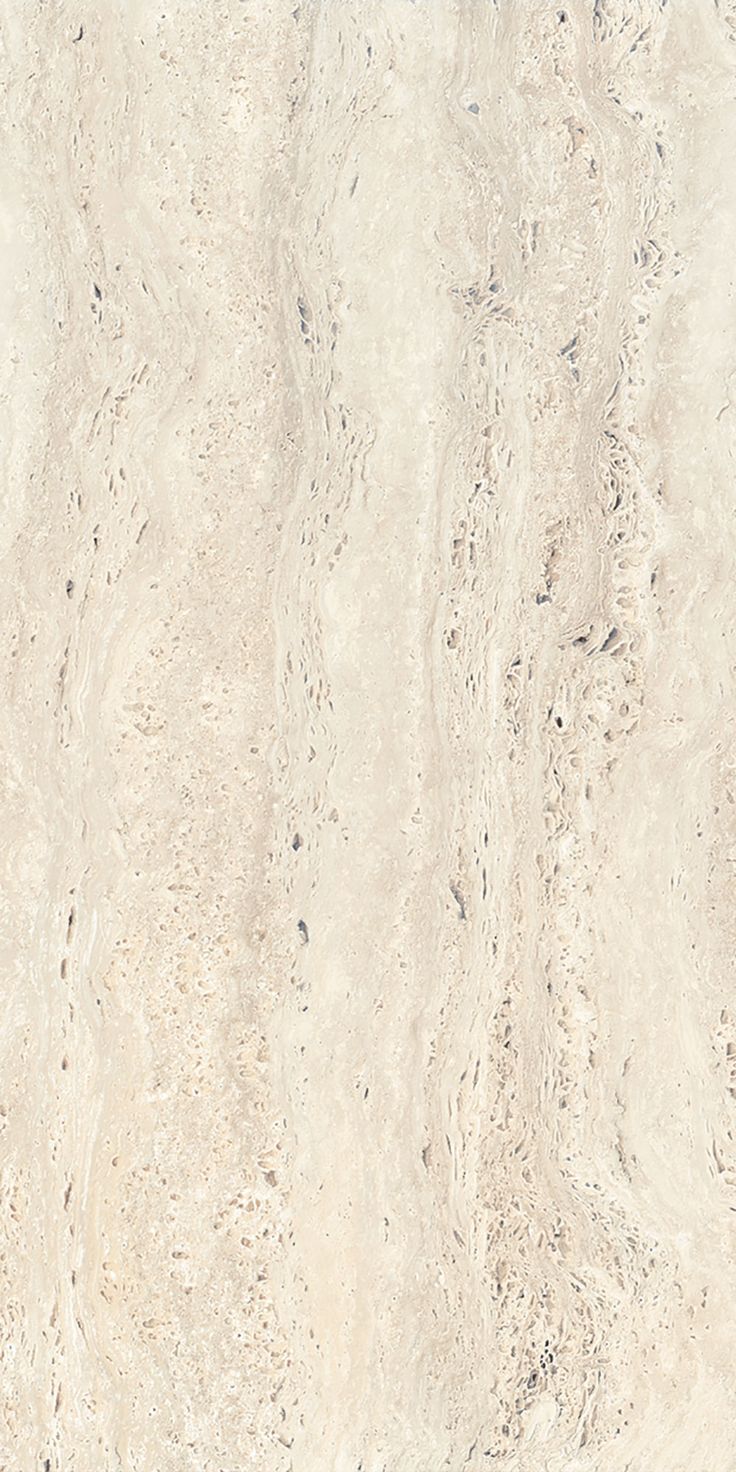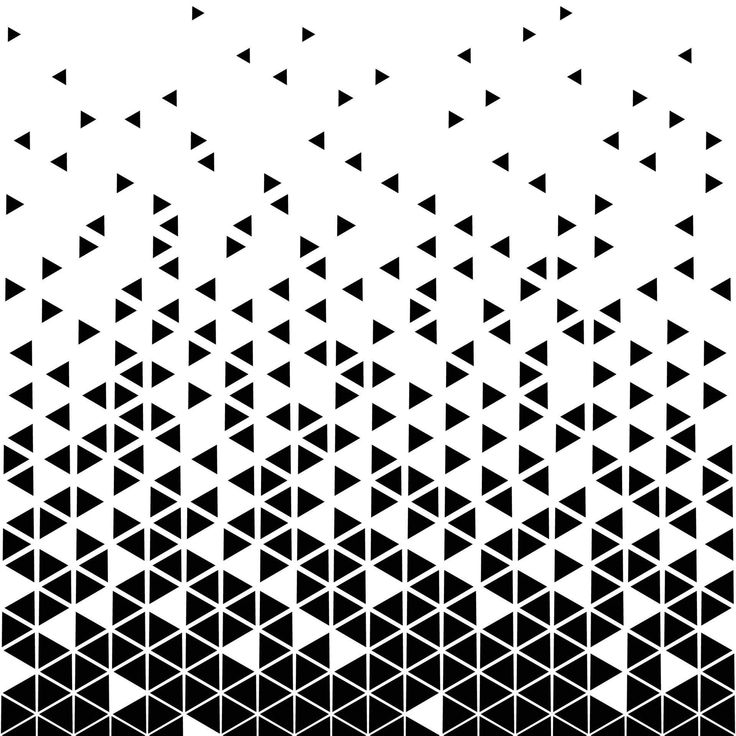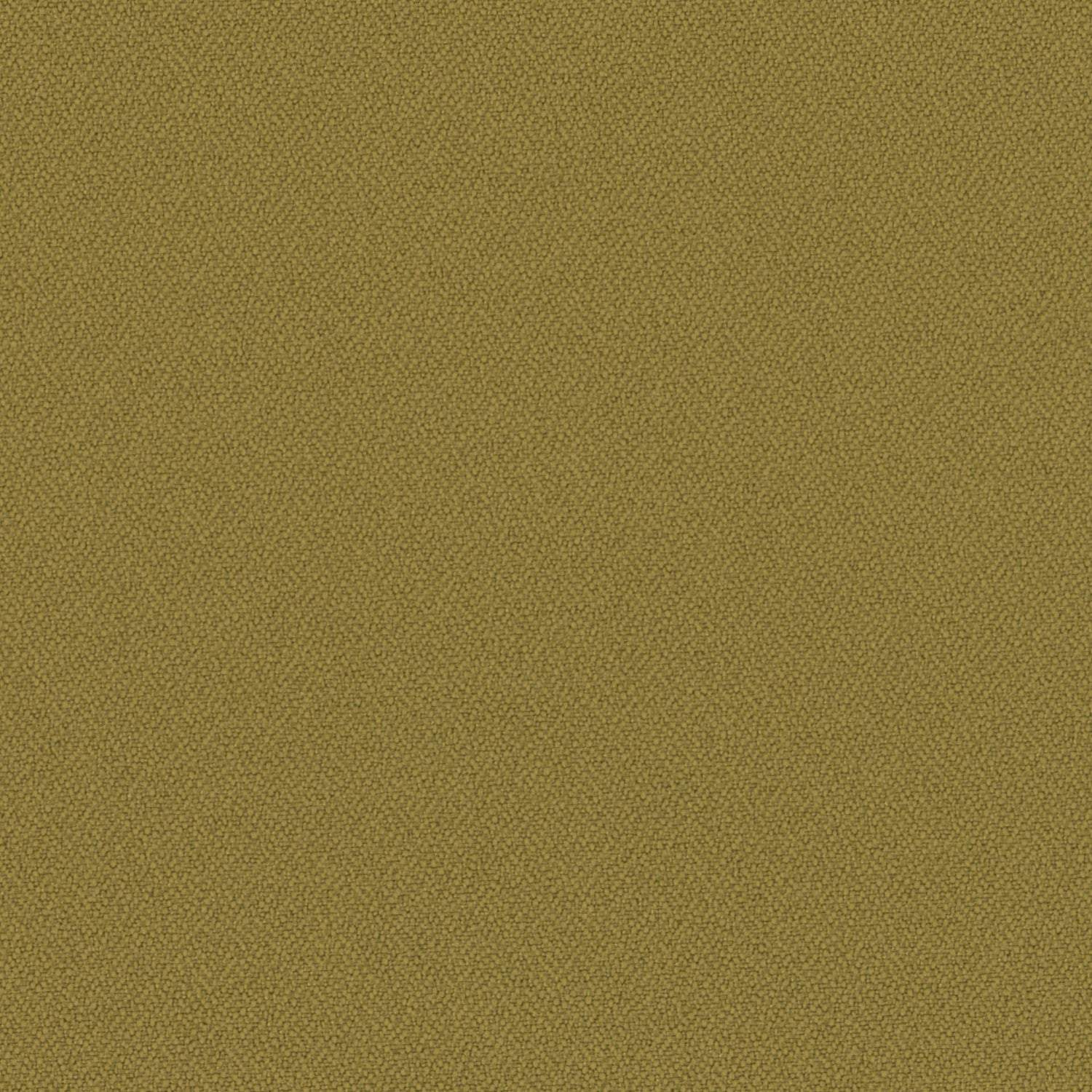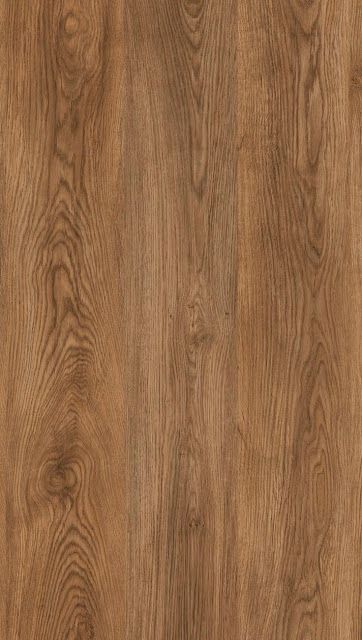 Embodying the essence of growth and natural harmony. This concept seamlessly integrates the use of natural materials, with a focus on travertine and wood, imitated from the existing building finishes, to create a tactile and organic environment.
The colour scheme was derived from the surroundings, the institute identity and the representation & impact of those colours on the visitors, users of the space.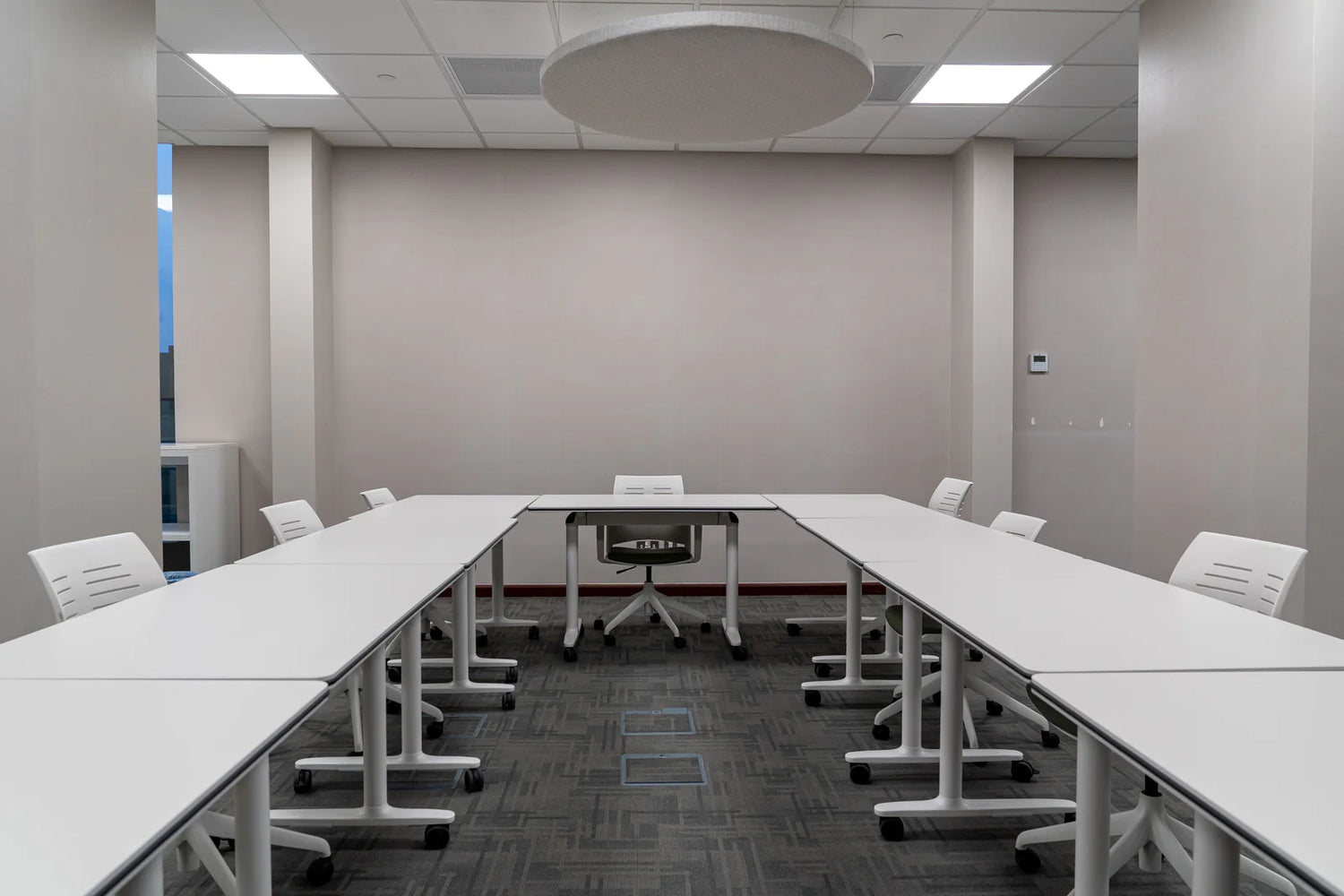 In Welaya, Atelier 21 KSA aimed to create a workspaces the comply with our client need of office and open spaces, with the need of more meeting and training spaces, Atelier 21 KSA tried to alter some spaces to serve multiple functions, including meetings and seminars, involves a strategic design approach. By integrating adaptable furniture, modular elements, and advanced audio-visual technology, the space becomes versatile, easily transforming to meet different requirements. This not only enhances daily operational efficiency but also fosters a dynamic environment for collaborative meetings, training sessions, and seminars. Optimized spaces contribute to a more agile and responsive work environment, promoting creativity and collaboration while making efficient use of the available space.