Our Services
Welcome to Atelier21, your one-stop destination for comprehensive turnkey solutions. From supply and design to project management, manufacturing, and civil contracting, we seamlessly integrate every aspect to bring your vision to life. Our commitment to excellence ensures that your project is not just completed, but perfected. At Atelier21, we don't just meet expectations; we exceed them. Partner with us for a journey where innovation meets precision, and your projects are transformed into unparalleled success stories.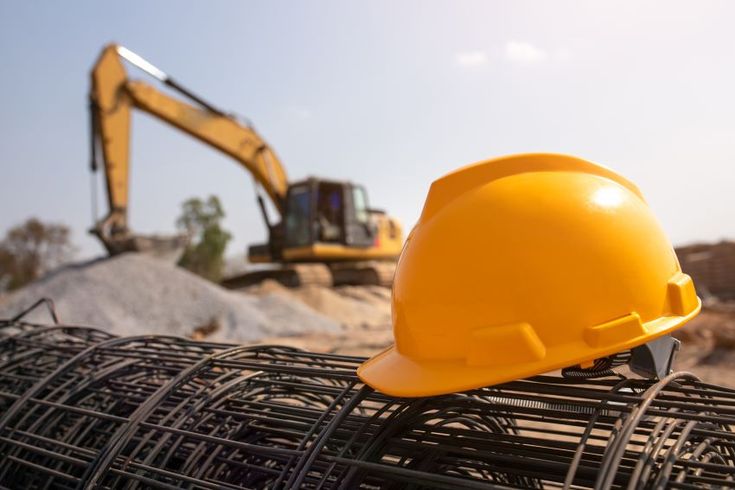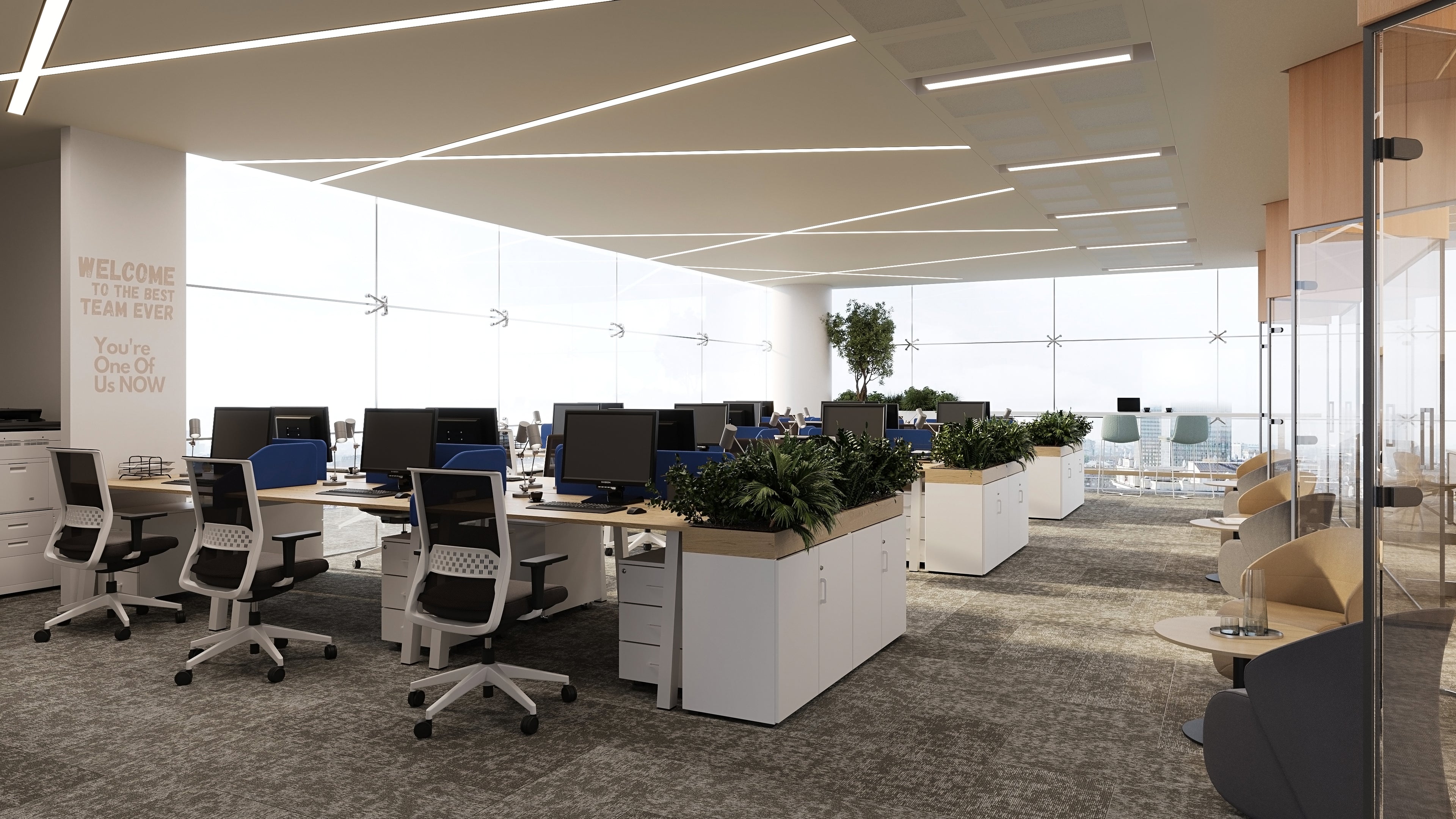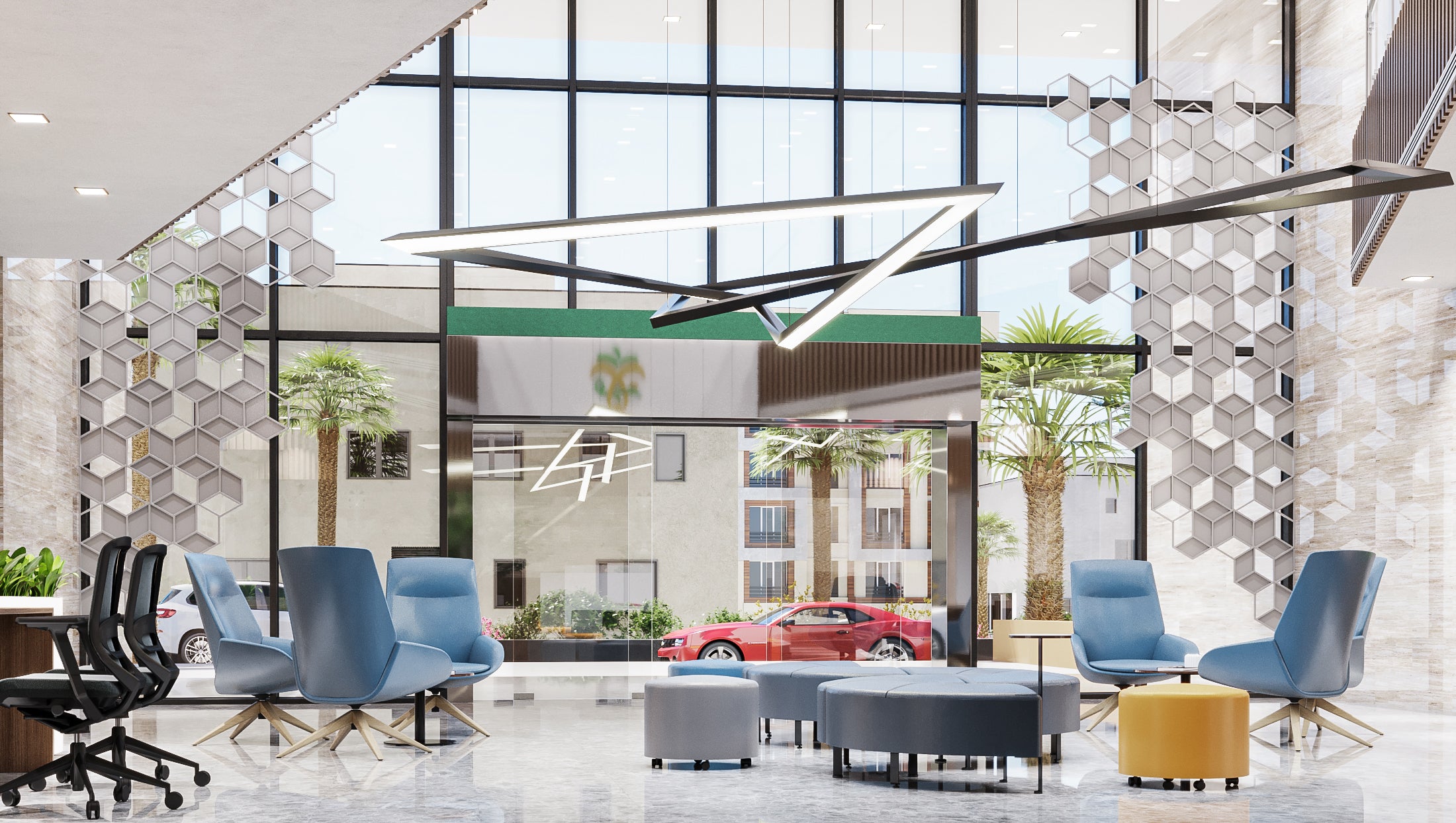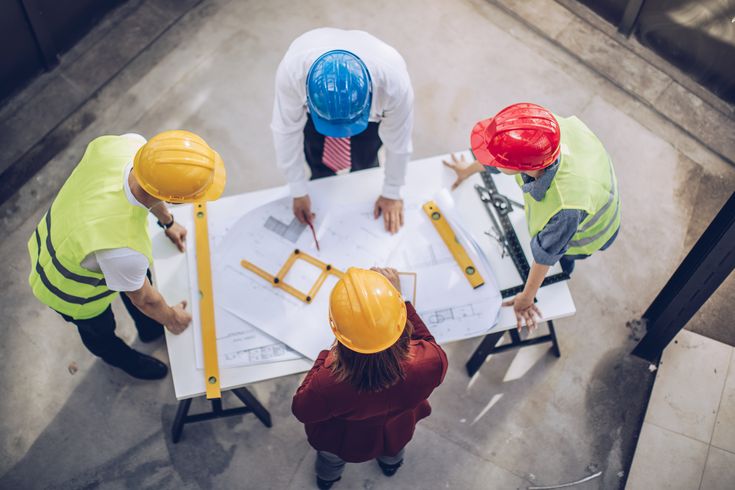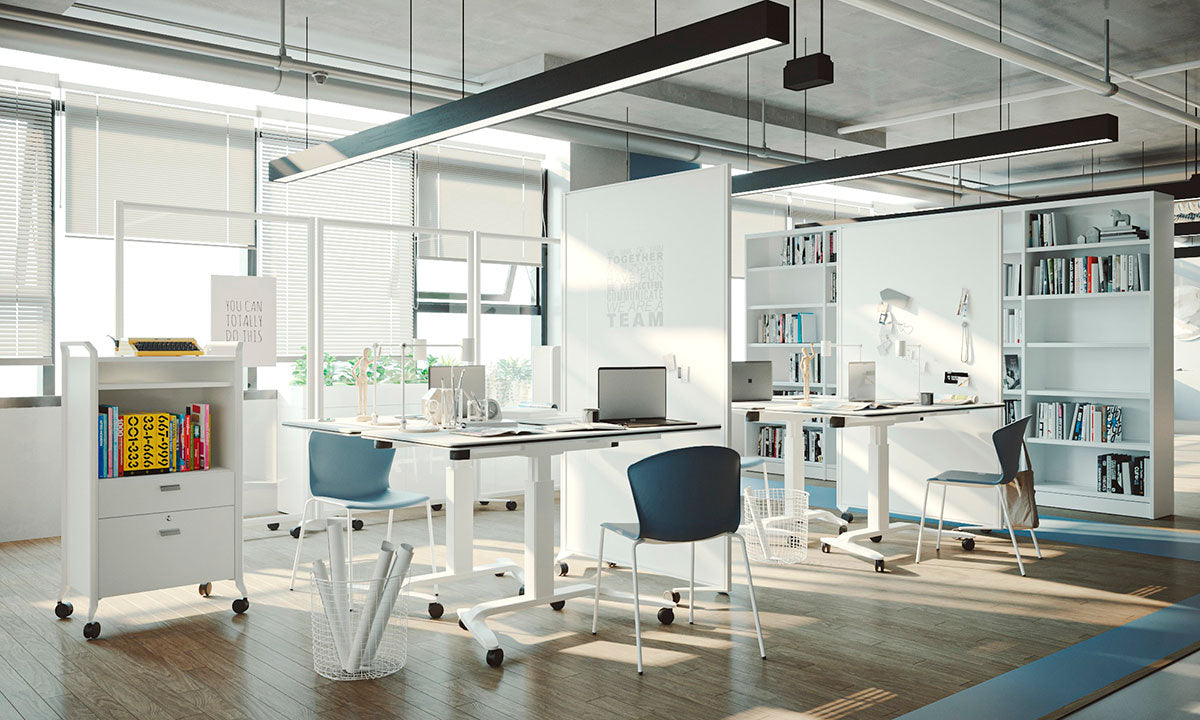 Turnkey Solutions
At Atelier21, we offer comprehensive turnkey solutions that cover every aspect of your project. From conceptualization and design to manufacturing and installation. Our integrated approach ensures a seamless and hassle-free experience for our clients, making us your trusted partner for all your needs.
Supply
Those skills include but not limited to strong supplier relationship management, widespread network locally, regionally & internationally, continuous market research for the latest in the industry, updated suppliers' evaluation, effective cost analysis and negotiation capabilities, tight supply chain management, appropriate contract management, and capacity to manage quality assurance & control at the source and before commitment.
Design
Atelier21 in-house design team has extensive experience in providing smart interior design solutions, value engineering, schematics layouts, shop drawings, and fabrication drawings.
Project Management
Atelier21 project management and delivery team is comprised of experienced project managers, interior designers, engineers, and tradespeople who work together seamlessly to ensure that every project is completed to the highest standards of quality and professionalism.
Manufacturing
Atelier21 excels in manufacturing across multiple domains, including upholstery, hand-tufted carpet, glass fabrication, carpentry, hard surfaces, and wood curving. Our commitment to excellence ensures high-quality products in each of these areas.
Civil Contracting
With our diversified experience in the interior and construction industries, Atelier21 is able to provide a cradle to interior fit- out contracting services for many market sectors such as Hospitality, Retail, Commercial, Cultural, Residential, Sports, Leisure and Healthcare.