Atelier 21 KSA has successfully supplied and installed furniture for Tawal, the first telecommunications tower company in Saudi Arabia and the largest in the region. Tawal owns a portfolio of more than 15,000 telecom towers spread across the Kingdom, enabling telecom companies, government, and private entities to boost infrastructure sharing that achieves operational efficiencies, lower expenses, and less environmental impact. Atelier 21 KSA's furniture supply and installation project for Tawal reflects our commitment to providing comprehensive interior solutions that align with Tawal's vision and mission to become the leading regional ICT infrastructure service provider, enabling operators to enrich the communication needs of customers by accelerating the rollout of future technologies and supporting the Vision 2030 Digital transformation.
Among the spaces Atelier 21 KSA furnished was the (Network Operations Center (NOC)) which is a centralized facility that enables organizations to monitor, manage, and maintain their computer networks. It serves as a nerve centre for overseeing network infrastructure, ensuring its optimal performance, and swiftly addressing any issues that may arise.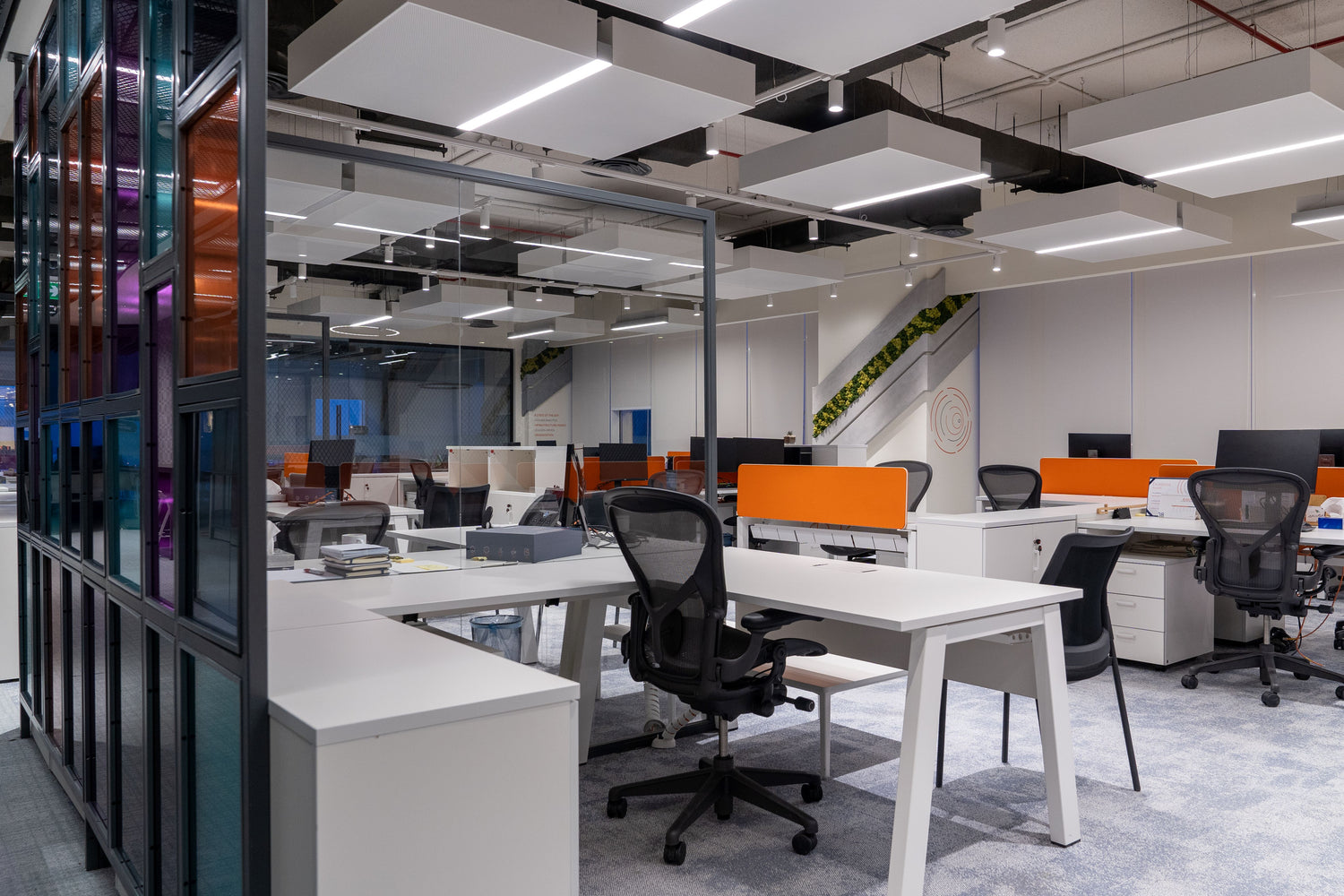 Implementation of open workspace concept
An open-plan office is a contemporary workspace without walls or cubicles, promoting collaboration and communication among team members. Shared desks create a fluid environment, fostering interaction and idea exchange. While enhancing teamwork, open-plan layouts also require considerations for noise management and individual focus, providing a flexible and modern setting for today's work culture.
To achieve the concept, Atelier 21 KSA used Vital products from Actiu, a reputed manufacturer in Spain, a program that allowed us to differentiate between employee desks, and add colours to the space with the wide range of fabric finish desk front screens, achieving as well the reduction of the noise factor.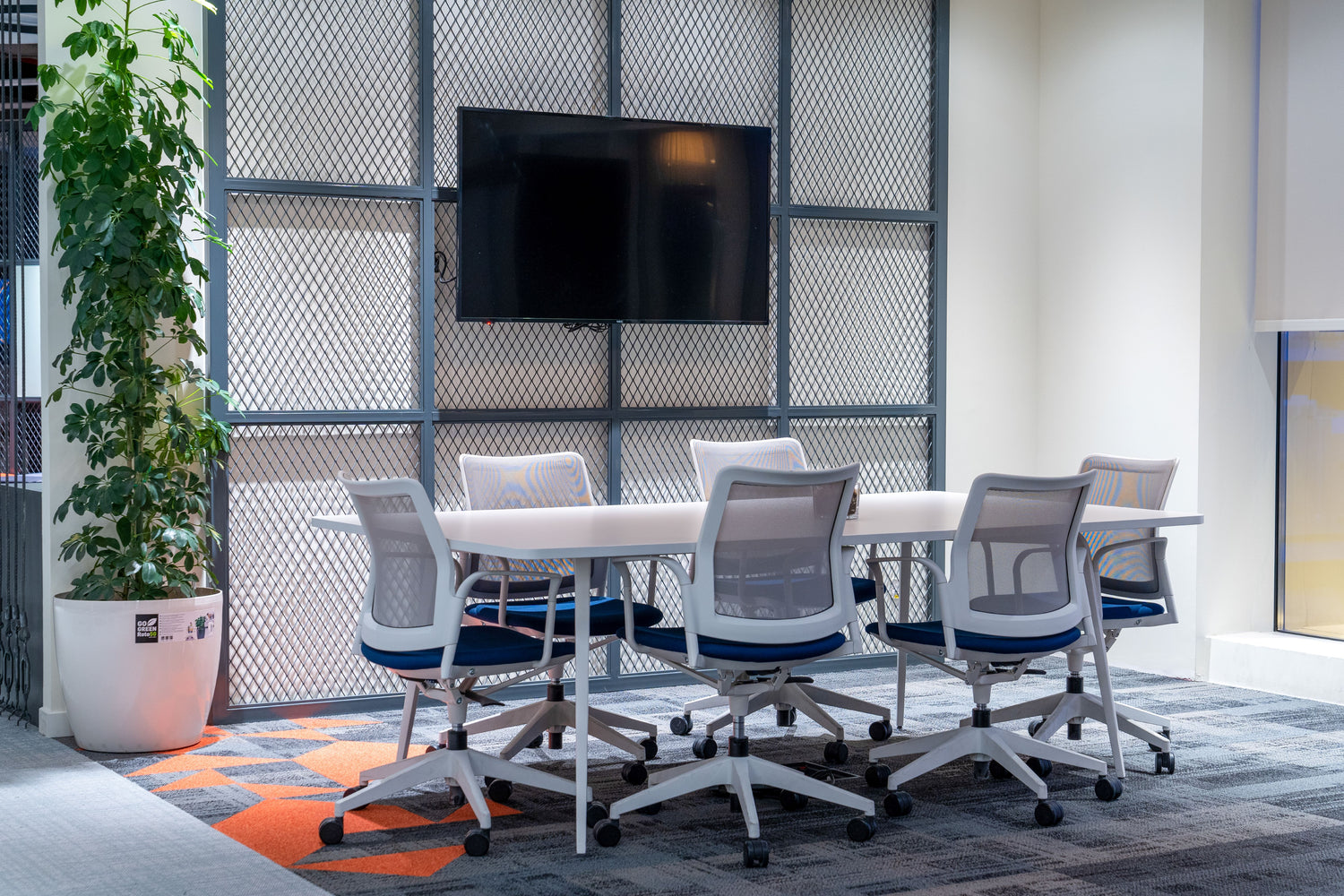 Art of meeting
Twist is a modular, flexible and functional furniture system designed to respond to the different demands of contemporary working methods. Its organic structure adapts to modern offices: active, organically growing, mouldable and operational.
In Tawal, we used the Twist program in all the meeting tables, giving them a sleek modern design and adding lightness to the volume of meeting space (open/closed).
Meetings in casual areas offer a relaxed setting for teams to collaborate, fostering open communication and spontaneous discussions. These informal spaces, be it lounge corners or outdoor seating, encourage creativity and break down hierarchical barriers. The casual ambiance promotes authentic interactions, sparking innovation and contributing to a positive work culture. These versatile spaces accommodate various professional interactions, making them ideal for quick updates or more in-depth strategy sessions.
Explore more by browsing through captivating project images below.
Discover the products of the project