Atelier 21 KSA is excited to showcase our work with HIDA - هيئة الري والصرف بالإحساء, a distinguished government entity in Saudi Arabia. Focusing on a comprehensive furniture supply and fit-out project. Tasked with enhancing the functionality and aesthetics of their workspace, our team meticulously curated a tailored solution that aligns with the unique needs of a governmental organization.
From ergonomic office furniture to collaborative spaces, our delivery not only met the sector's specific requirements but also reflected a commitment to contemporary traditional design reflecting on Al-Ahsa area. HIDA case study stands as a testament to Atelier 21 KSA's dedication to supporting government entities in creating work environments that foster productivity and innovation. We take pride in contributing to HIDA's mission through our specialized furniture solutions that elevate the overall functionality and appeal of their workspace.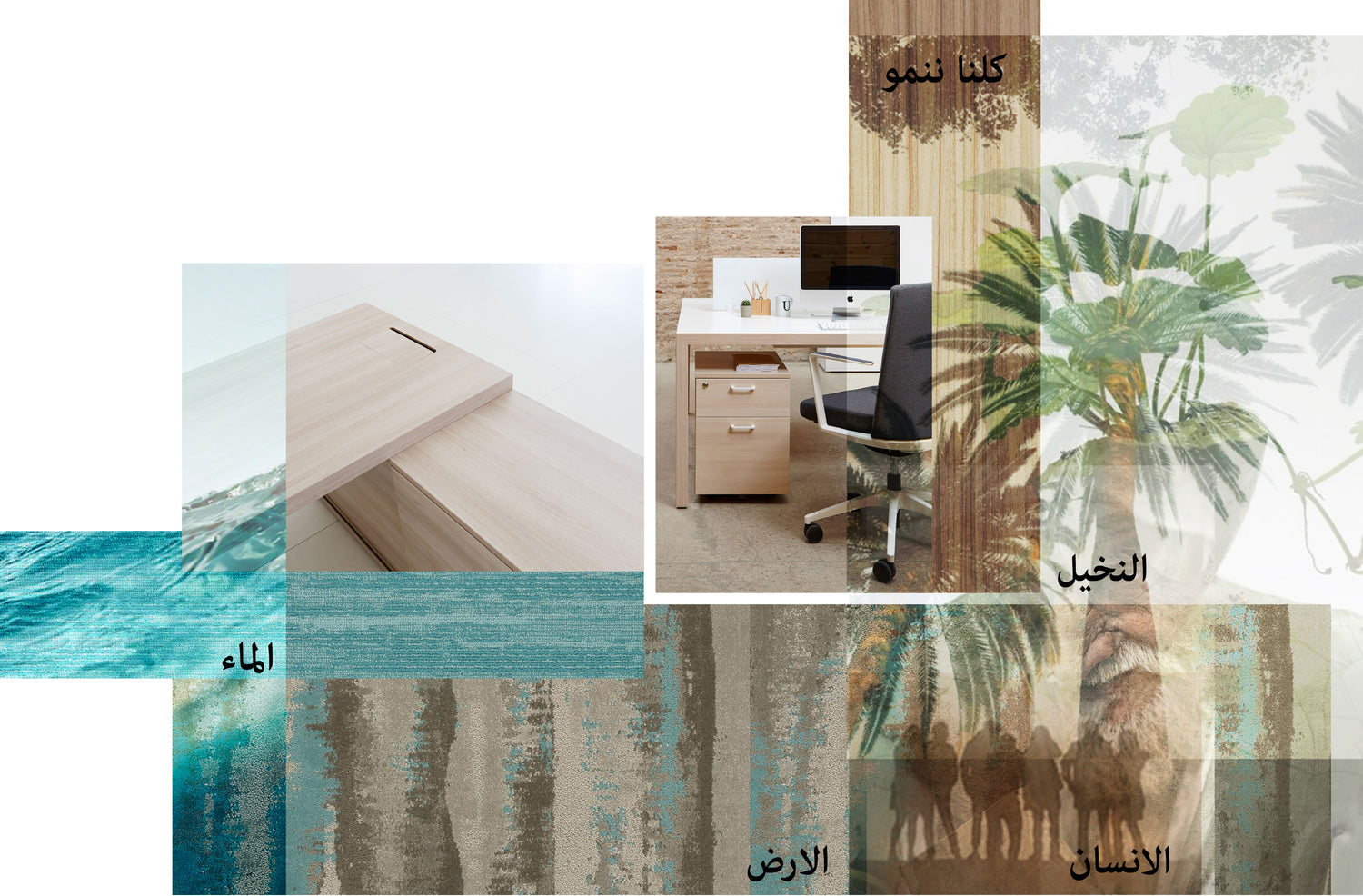 فلسفتنا
التصميم الداخلي هو المعنى ، هو القدرة على صياغة العالم فيما يرى ويُعاش
أن نكون مقاساً للجودة ..أن لانعرف طريق إلا التميَز
Immerse yourself in our work images below, to discover the creativity and innovation that define our projects.