Atelier 21 KSA proudly shares the success of our collaboration with GDC - Middle East, a key player in the Saudi Public Investment Fund (PIF) portfolio, through a comprehensive turnkey project in the corporate sector. Entrusted with shaping an innovative and efficient workspace, our team seamlessly managed the project from conception to completion. The turnkey solutions provided by Atelier 21 KSA reflect our commitment to understanding the needs of corporate entities, ensuring a seamless integration of design, functionality, and efficiency.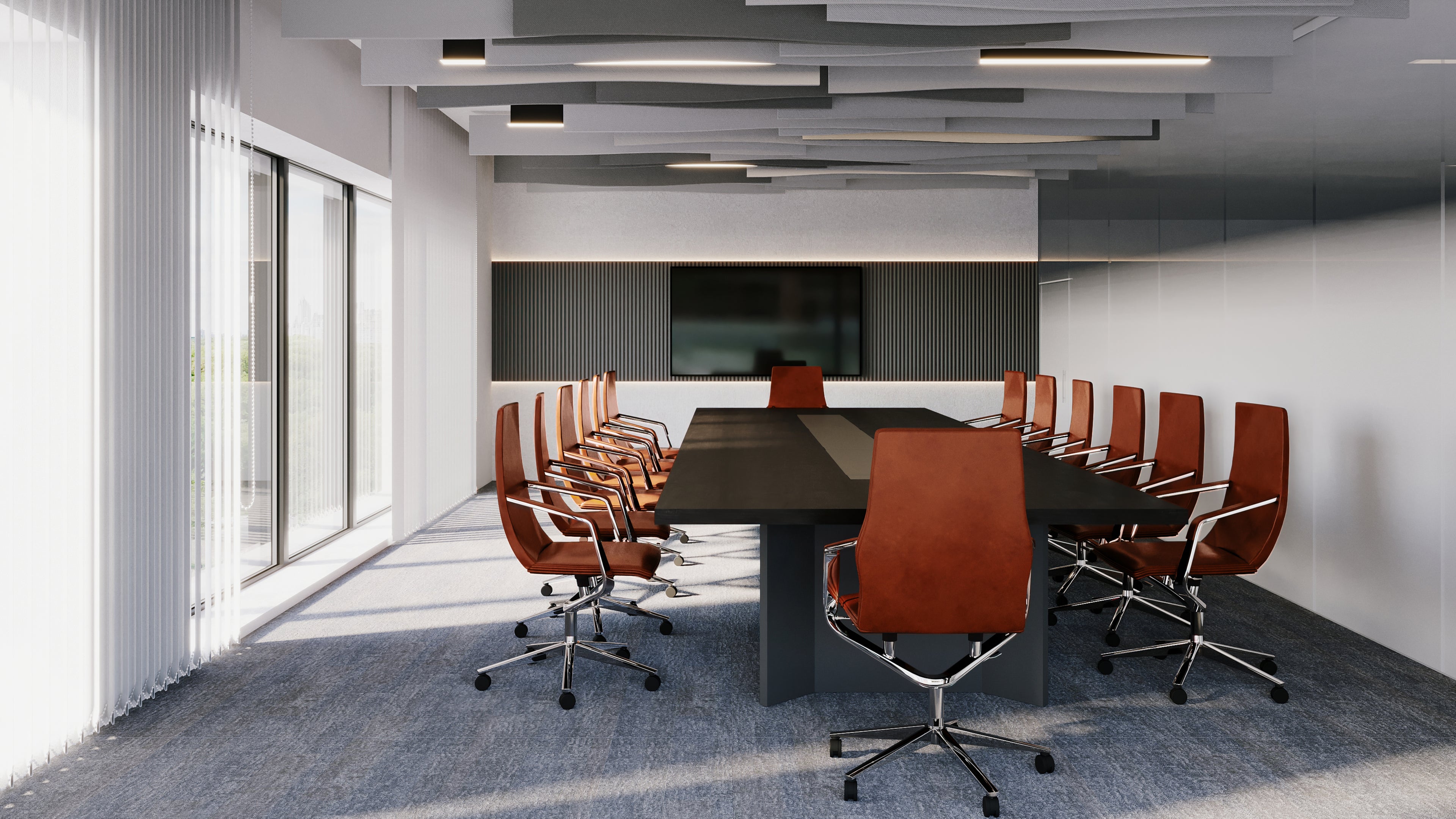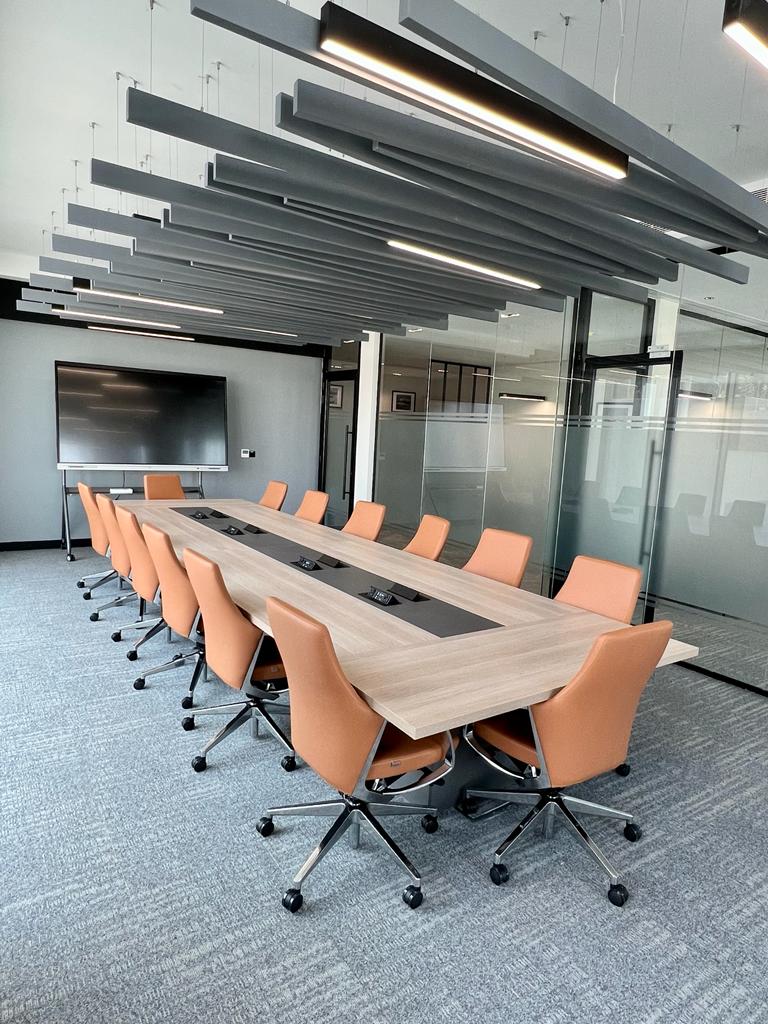 The GDC - Middle East case study is a testament to our dedication to contributing to the growth and success of prominent organizations within the Kingdom of Saudi Arabia. Atelier 21 KSA takes pride in delivering turnkey projects that not only meet but exceed the expectations of our esteemed clients.
Responding to the clients needs, Atelier 21 KSA aimed to designing spaces with modular seating maximizes functionality through its versatile and adaptable nature. The customizable arrangements cater to specific needs and spatial constraints, fostering collaborative and interactive environments in homes, offices, or public areas. This dynamic design optimizes space utilization and ensures adaptability to evolving requirements, making modular seating a practical and efficient choice for functional spaces.
Turnkey Process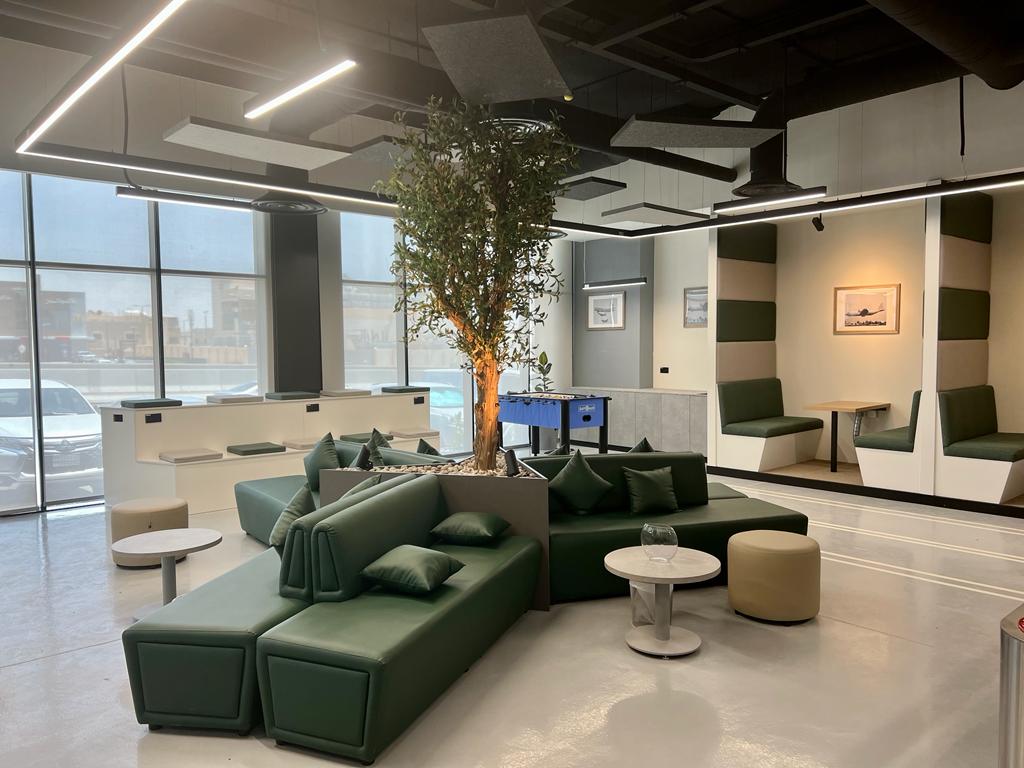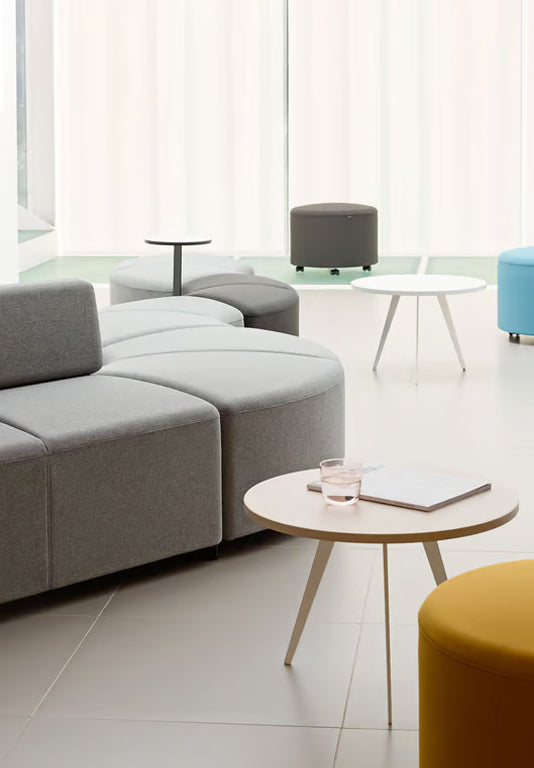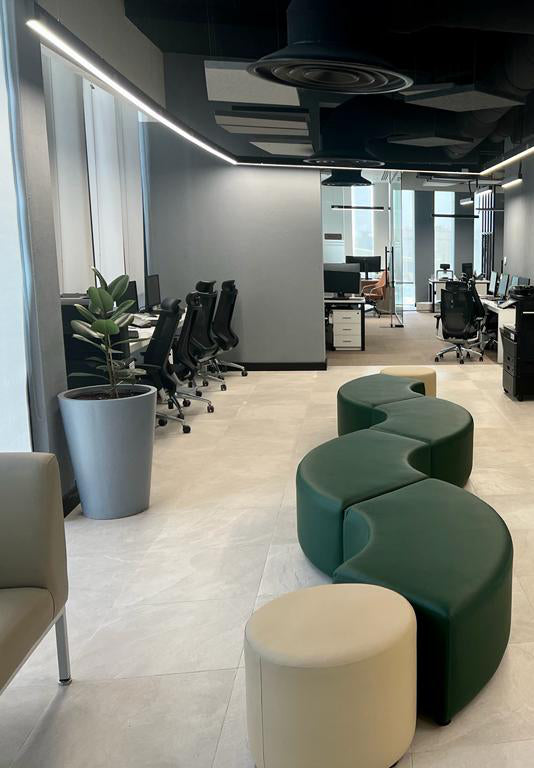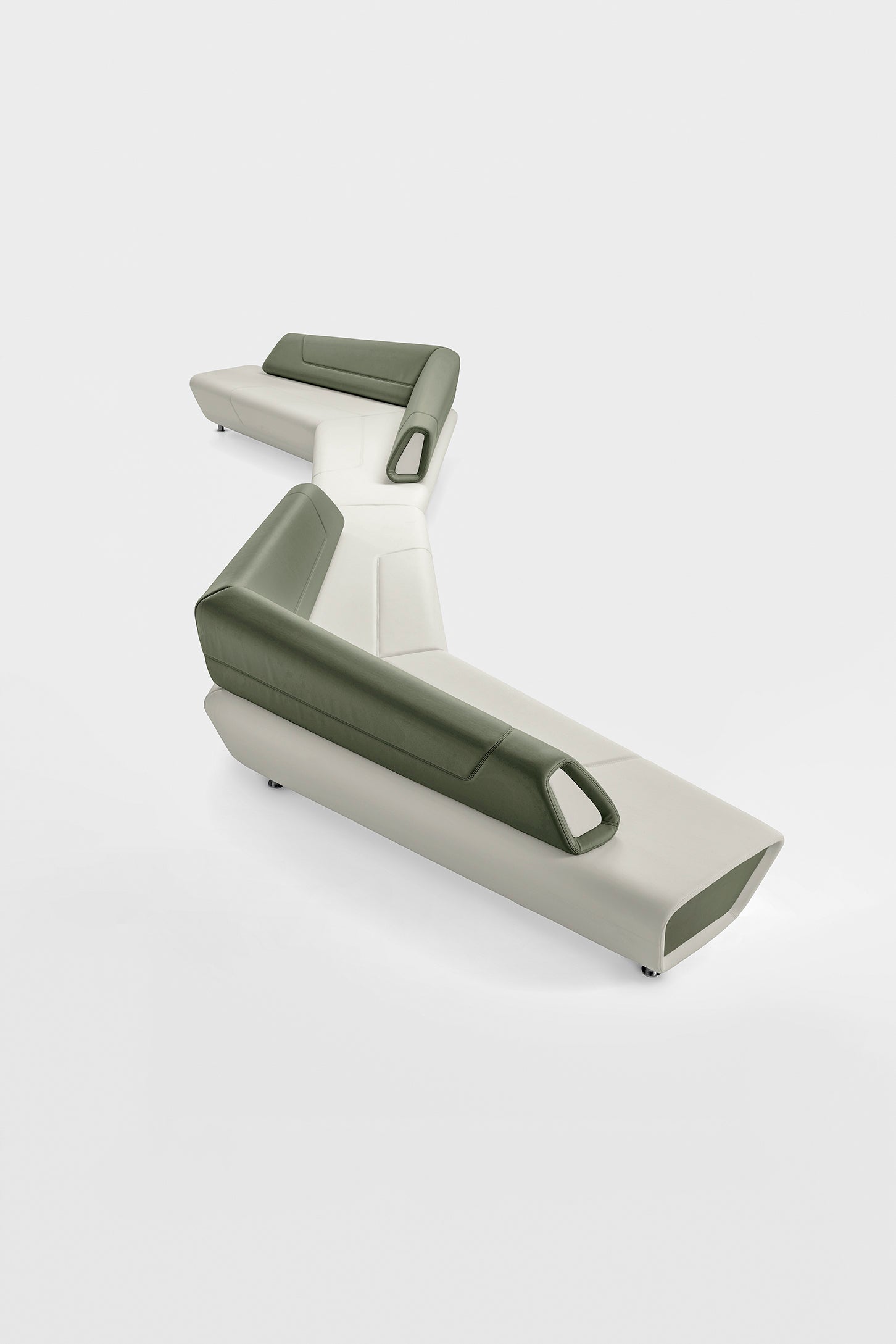 How much freedom can a soft seating range offer you?
In the new workspaces, furniture becomes the tool capable of offering a world of possibilities. Workplaces aspire to be more than just gatherers of tasks and people, they seek to be a meeting point for creativity and talent.
The depth of our furniture range, both in its shapes and its finishes, allows you to create unique layouts. The versatility of each module comes from its folded steel supports with different heights or solid beech wood, for a greater or lesser visual weight. The meeting points that are created from modular furniture layouts become comfortable and informal chats that increase the creativity, inspiration and well-being of work teams.
Modular Sofa
Kaleido modular seating are part of the Soft seating Kastel range. The Kaleido upholstered modular seating, designed by Franco Driusso, are made up of modules with angular or linear solutions. Ideal for large waiting and conversation spaces, Kaleido are available with one-color or two-colour upholstery and can be equipped with a double USB charger socket.
Padded modular seating
Movable modular small seating provides a flexible solution for compact spaces, allowing users to easily rearrange seating layouts. Ideal for small apartments or collaborative workspaces, these mobile units offer both practicality and style, promoting interaction and accommodating changing needs effortlessly.